THE IDEAL SOLUTION TO YOUR CAULKING NEEDS!
No Need To Call Caulking Services Anymore For Something That You Can Fix Yourself!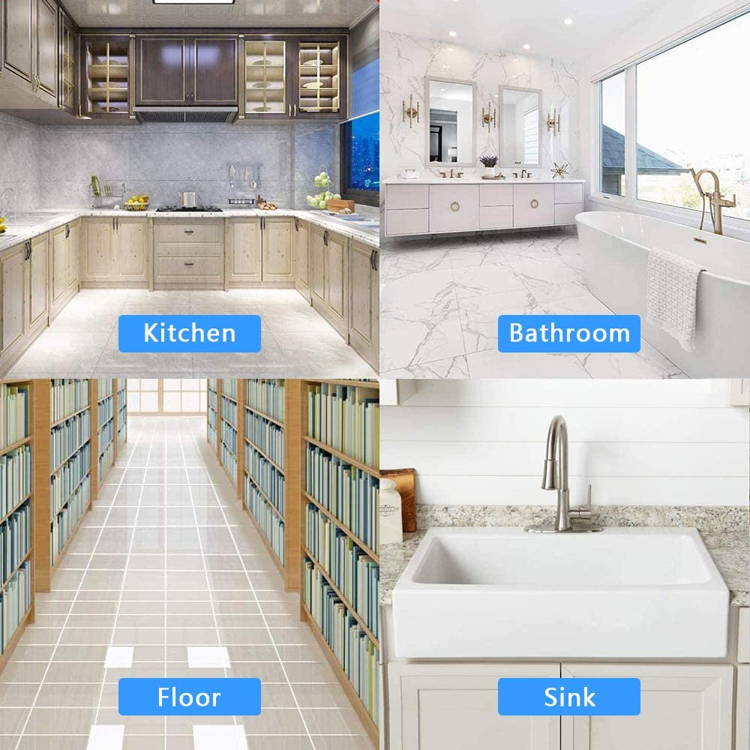 HomeEva Caulking Gun is the ideal solution to your caulking needs. This professional quality gun is engineered to be durable, comfortable and affordable. You can use this caulking gun to prevent leaks, keep out cold or hot air, and provide a perfect finishing touch to a room.
Heavy Duty Caulking Gun

Smooth Stainless Rod Requires Less Force

360° Rotatable Cradle Barrel- Suits All Kinds of Jobs
FREQUENTLY ASKED QUESTIONS:
Q:   Where can i use your product?
A: Doors, windows, counters, bathtubs, sinks and more...
Q: Does it have a rotating barrel?
A: Yes barrel can rotate 360* around
Q: Do you give any warranty for your products?
A: Because we believe the quality we provide our customers is the best, all orders come with a  30 days full money-back guarantee!