THE IDEAL SOLUTION TO YOUR CAULKING NEEDS!
No Need To Call Caulking Services Anymore For Something That You Can Fix Yourself!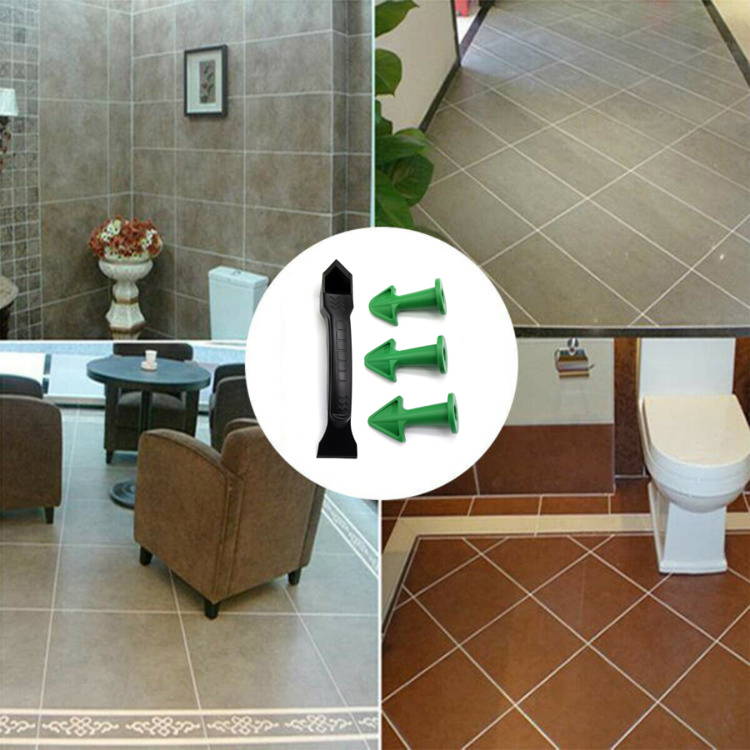 Easy To Clean And Reusable

Works On Any Caulks

Wide Application

 

( Doors, Windows, Kitchen, Bathroom, Tank, Toilet, Sink Joint Filling Finishing..)

Suitable for rough or uneven surfaces and corners, also for tile or brick joints.
HOW TO USE:
Pushing Silicone Caulking Gum Smoothly

Tow The Nozzle Plus Backward

Nozzle Plus Can Be Used Alone As Trowel

Scrap Can Be Easy To Take Out After Solidify
FREQUENTLY ASKED QUESTIONS:
Q: Where can i use your product?
A:   These caulking nozzles can be used in doors, windows, kitchen, bathroom, tank, toilet, sink joint filling finishing..
Q: Can it be cleaned and reused, or do you have to throw it away after each job?
A: Very easy to clean with a damp cloth and reuse, reduce the waste of sealant, convenient and quick to use, saves money and time.
Q: Do you give any warranty for your products?
A: Because we believe the quality we provide our customers is the best, all orders come with a  30 days full money-back guarantee!